thanksgiving eve . . . together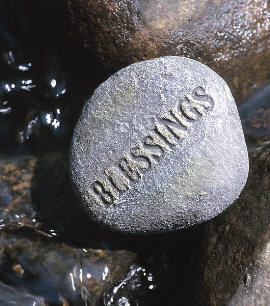 If the only prayer you said in your whole life was, "thank you," that would suffice.
- Meister Eckhart
Gratitude unlocks the fullness of life. It turns what we have into enough, and more. It turns denial into acceptance, chaos into order, confusion into clarity…. It turns problems into gifts, failures into success, the unexpected into perfect timing, and mistakes into important events. Gratitude makes sense of our past, brings peace for today and creates a vision for tomorrow.
- Melodie Beattie
Lynette, Pascal and I will be joining together in a Thanksgiving Eve Community Worship service tomorrow night.
Wednesday, November 22nd at 7:30 pm at St Louise Catholic Church, 141 156th Avenue, Bellevue.
The service is being sponsored by the Temple B'nai Torah, along with the Episcopal Church of the Resurrection, Cross of Christ Lutheran Church and St. Louise Roman Catholic Church.
Peace, dwight 
in